Tripawds is a user-supported community. Thank you for your support!
After a flat tire (and no Jack) on the interstate this morning, finally arrived at my first triathlon of the season. The kickoff started with a group of triathletes pulling disabled kids in boats across the pool, tear jerker #1. Swim was horrible, and I was vowing never to get in a pool again with a group of thrashing crazy people when I saw my Tripawds shirt waiting for me in the bike transition, tear jerker #2. I threw that bad boy on and tear jerker #3 came when I could hear "I LOVE YOUR SHIRT"'s being yelled to me from the sidelines. I thought about my Jake, Shelby, Happy Hannah, all those who have gotten their wings battling this awful disease and all of those still fighting. I saw all kinds of shirts today that were obviously very dear to the hearts of those wearing them, glad I had mine on. Cancer is not just a people disease. Cancer affects us ALL.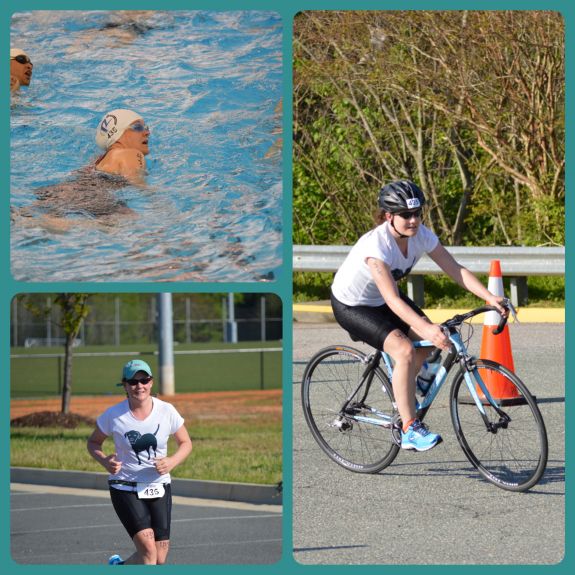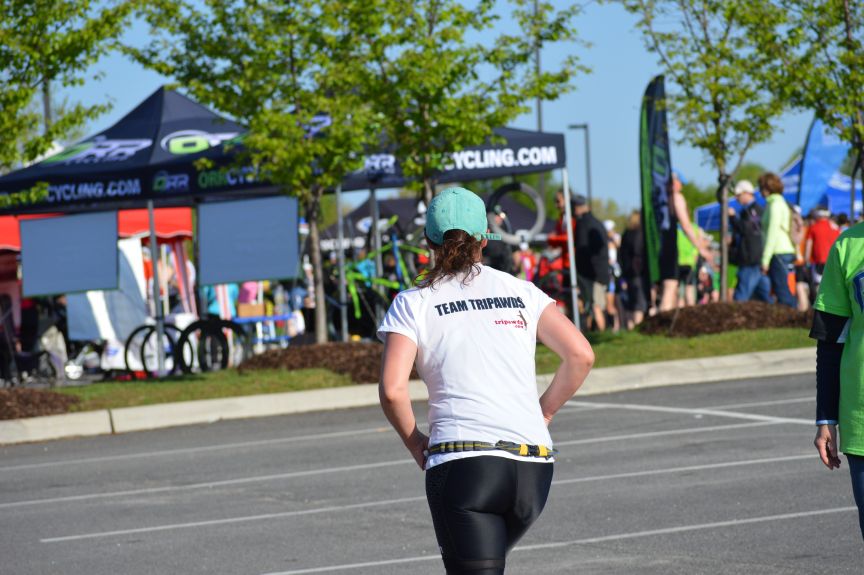 This one was for you buddy…..